Validiform is a cutting edge lead validation product that helps your company comply with national laws like the TCPA by documenting consumer consent.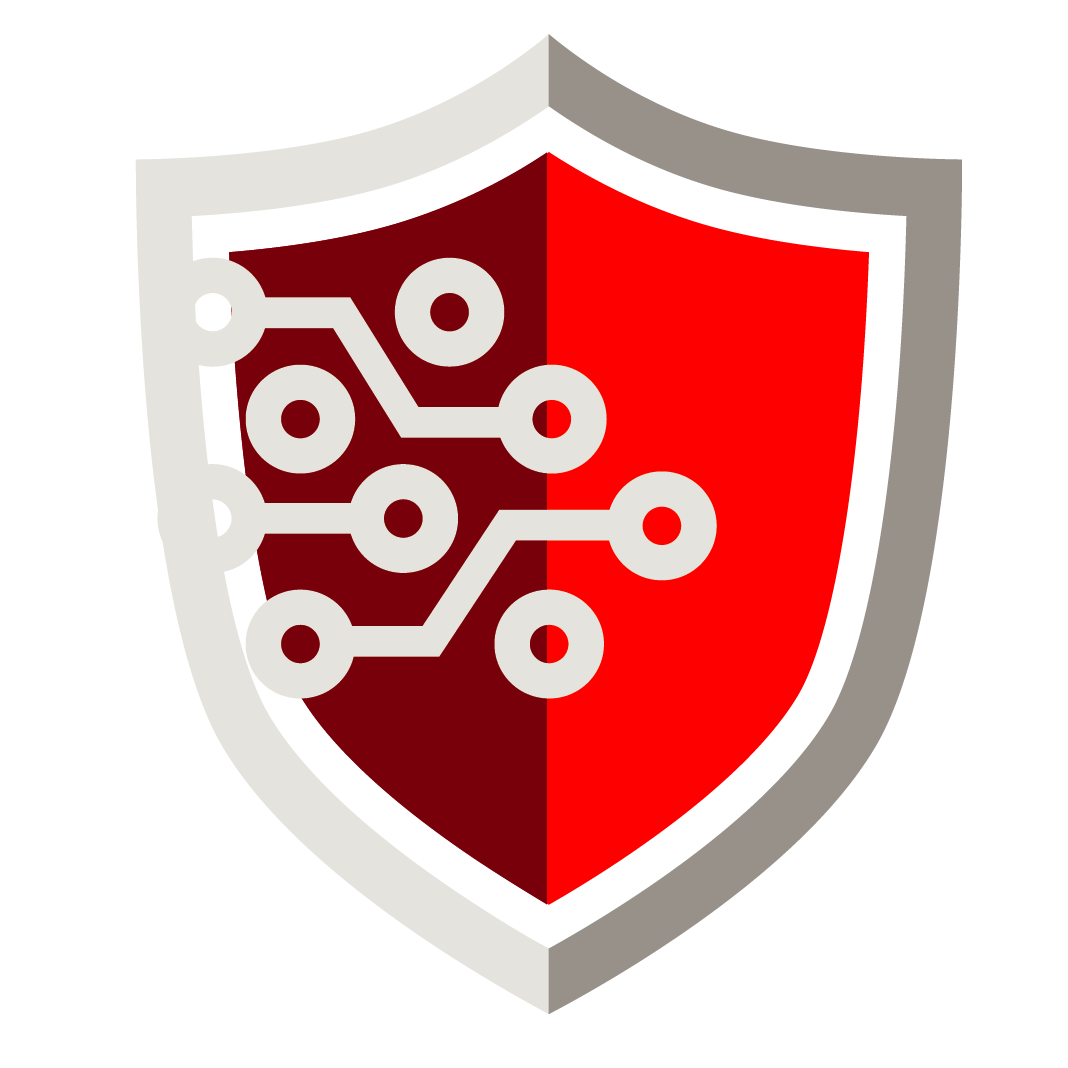 Why Does Your Company Need Validiform?
Legal Protection
Validate and archive consent for compliance with regulations like the TCPA.
Fraud Protection
Confirm that you are receiving legitimate leads with real intent. 
Brand Protection
Verify your company is being represented accurately and leads are coming from accepted sites.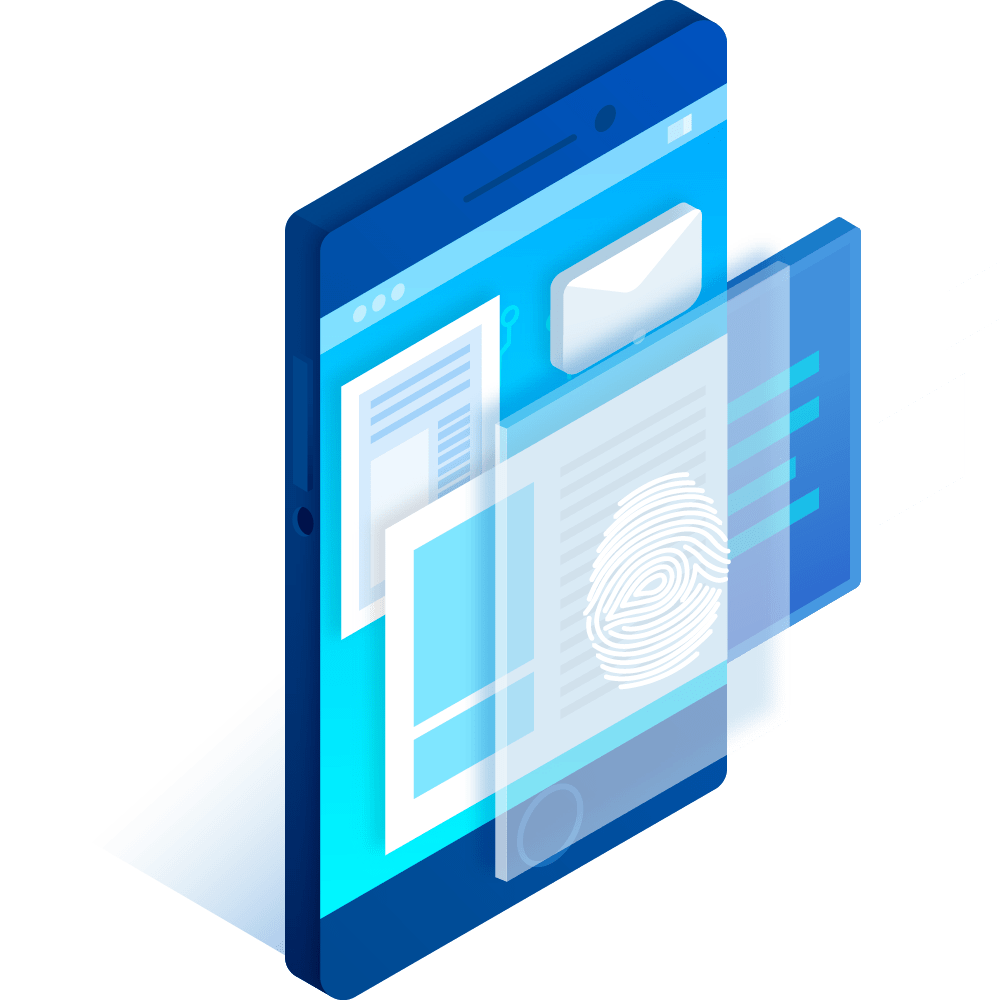 Validiform is a lead validation software that tracks a user's experience on your website and captures a video when they fill out a web form. The video is then stored on our secure servers which allow you to watch it later in a video replay.
Proof of Consent
Capture and save a user's experience on your website, providing your business with the resources it needs to dismiss TCPA complaints.
Real-Time Validation
Know that a disclosure was presented and accepted before texting or calling.
Long-Term Storage
Store your proof of consent videos on our secure servers and access them for viewing at any time.
Easy to Set Up
Get started by simply inserting a line of code on the website(s) or lander that you would like to track user experience.
Stay Secure with Validiform
By capturing the moment when a customer opts-in to receive marketing messages, Validiform will help your company avoid and dismiss TCPA lawsuits.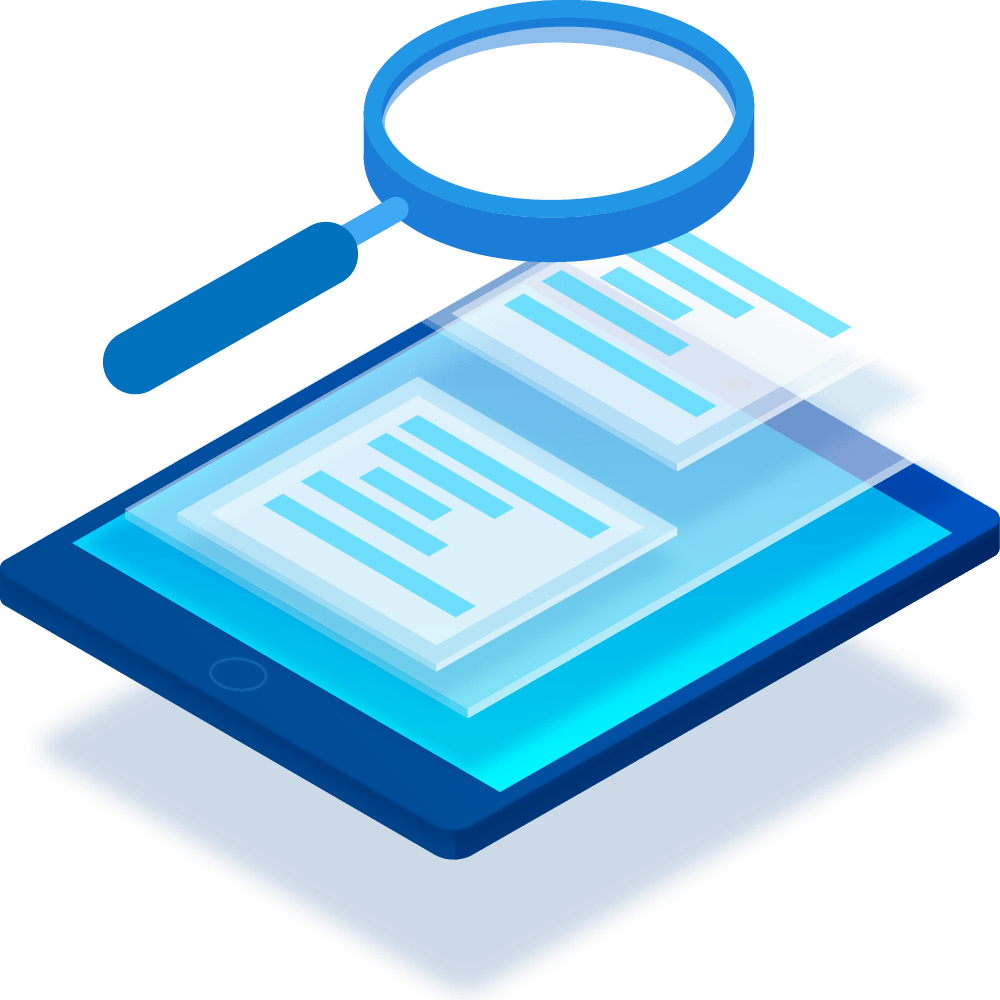 956 3 Mile Rd NW Suite D, Grand Rapids, MI 49544
Simply click the button below to get started today!