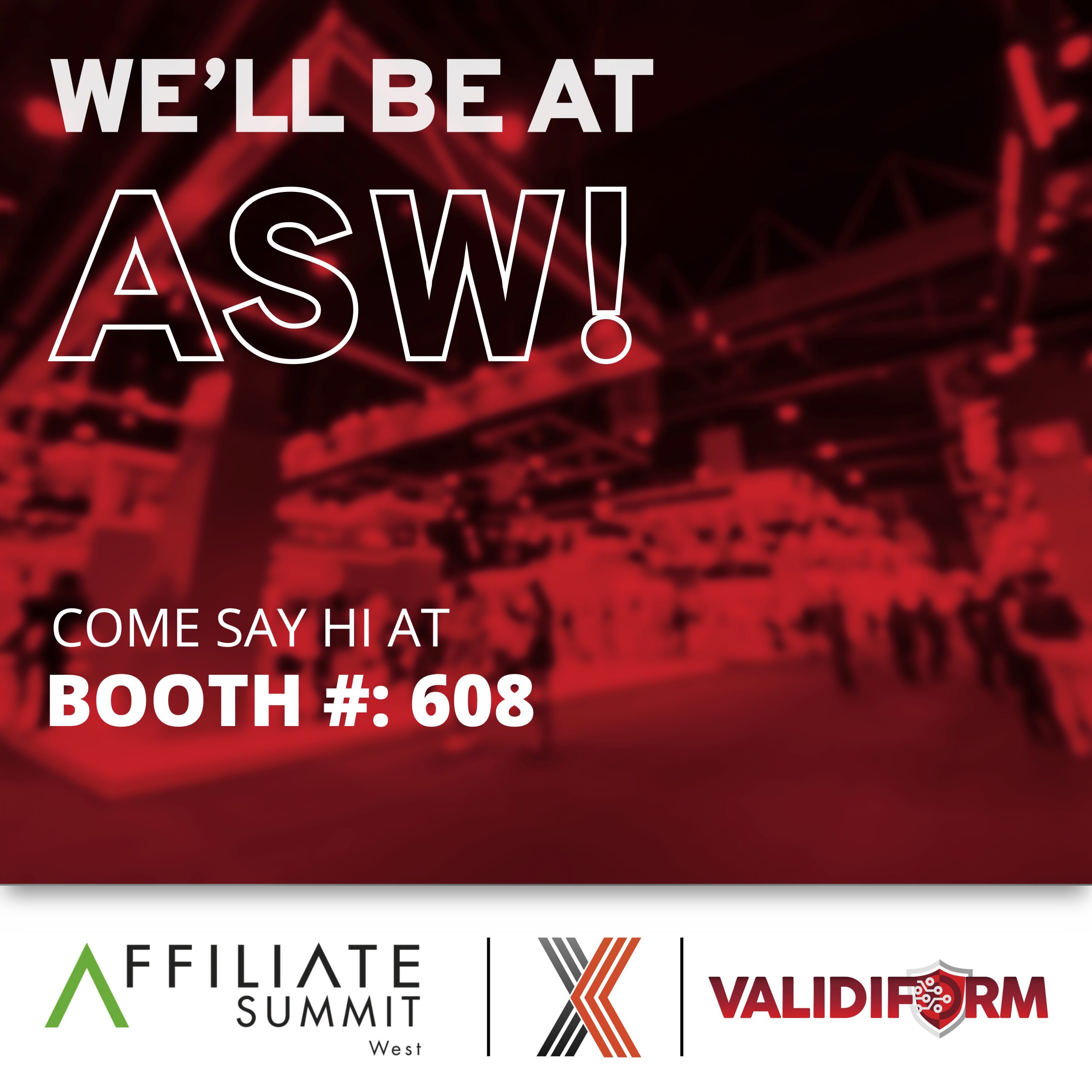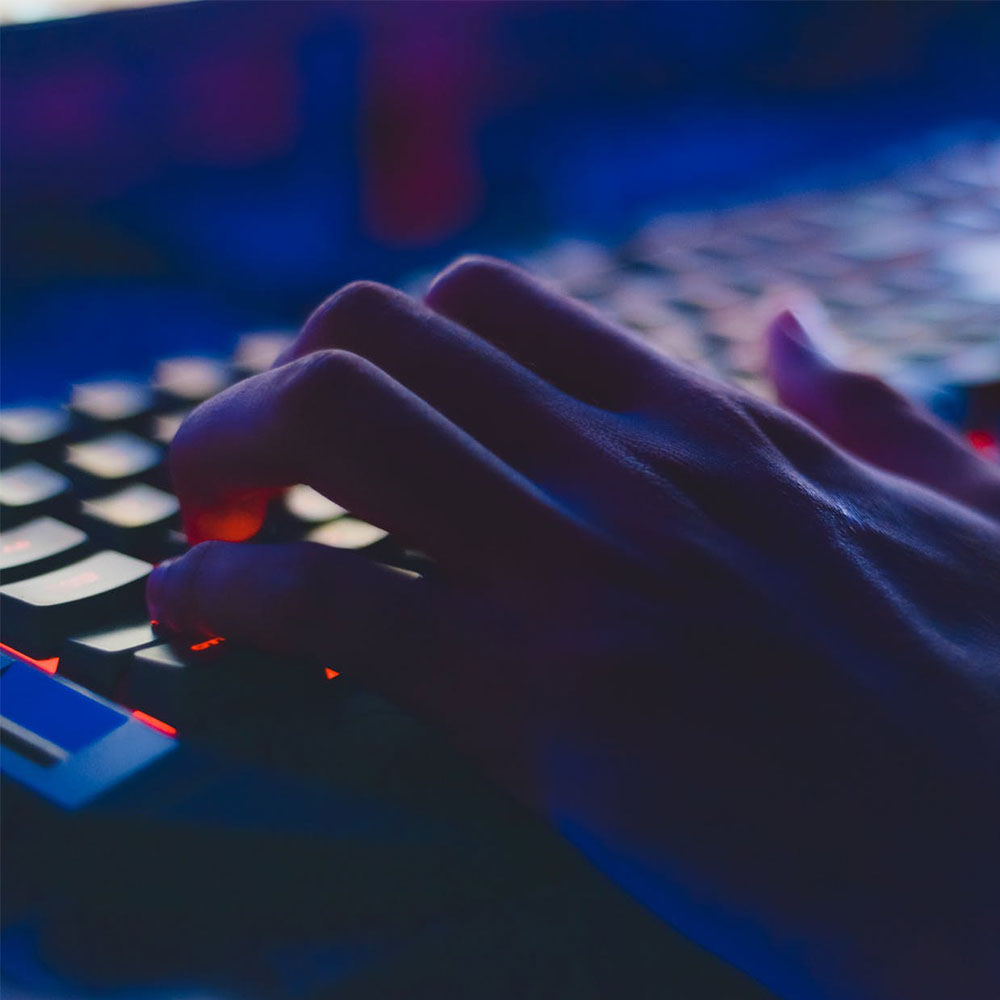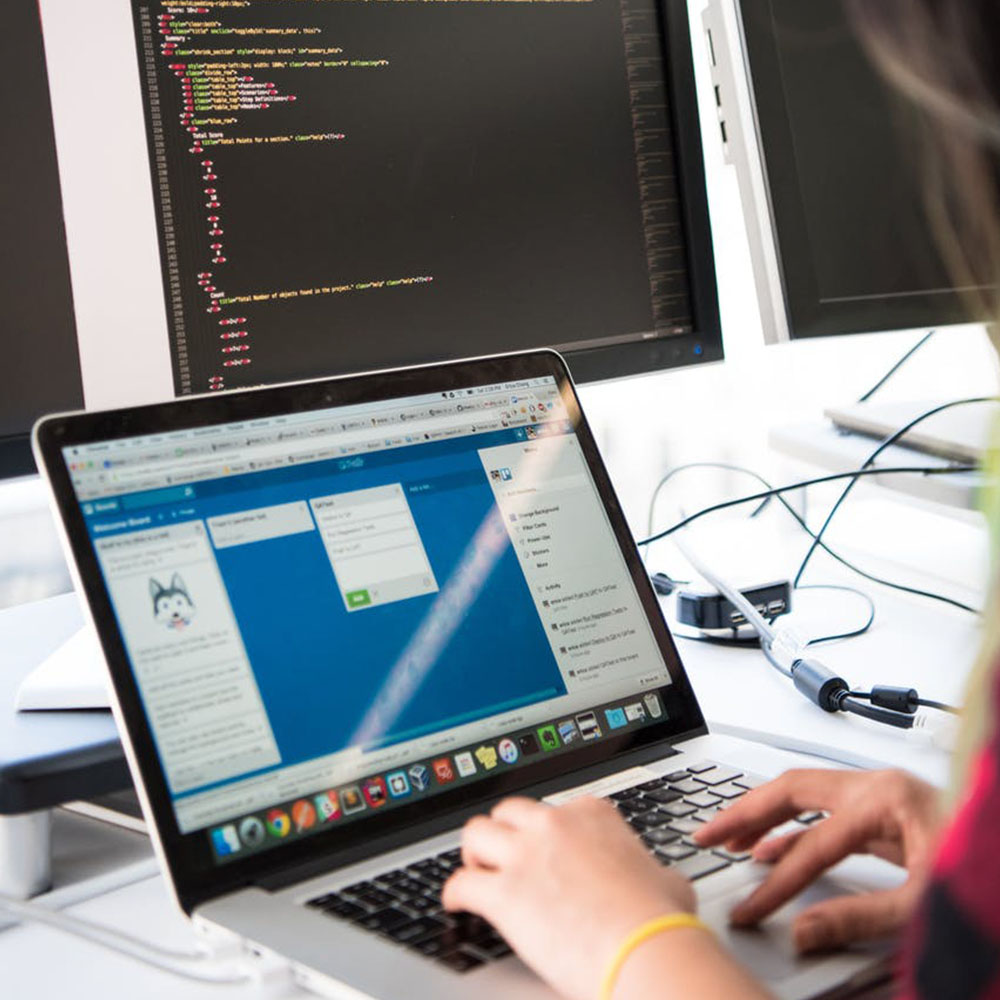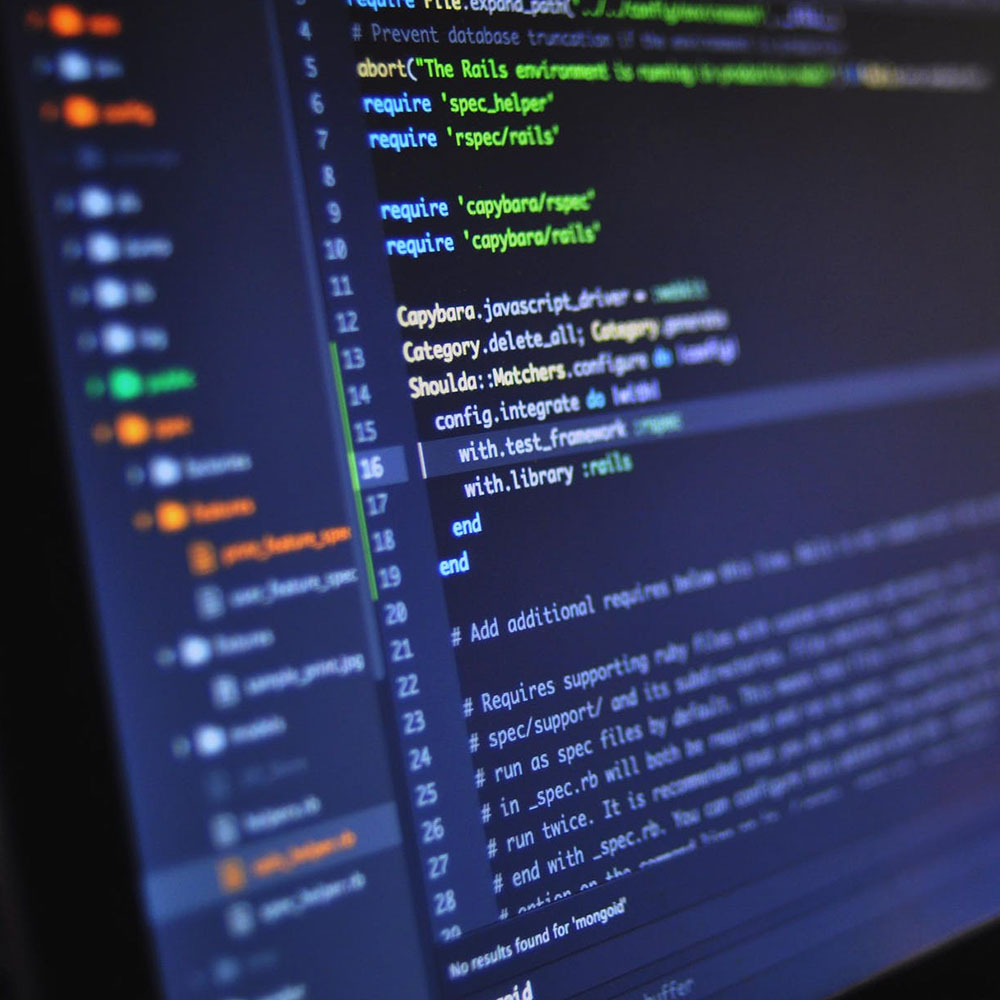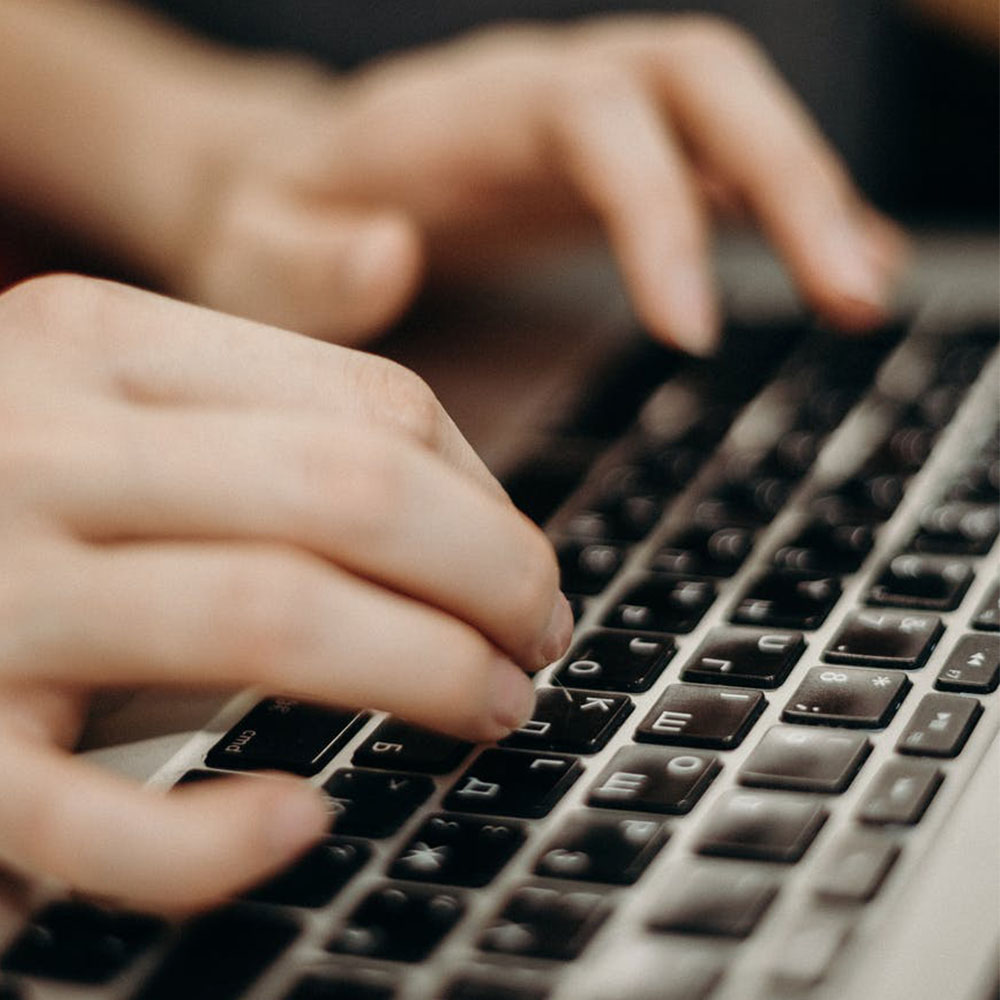 Validiform is a lead validation software that tracks a user's experience on your website and captures a video when they fill out a web form. The video is then stored on our secure servers which allow you to watch it later in a video replay. By capturing the moment when a customer opts-in to receive marketing messages, Validiform will help your company avoid and dismiss TCPA lawsuits.
Schedule A Future Consultation
Get In Touch With Us In Vegas!
Validiform Lead Verification
Best Choice In Lead Verifaction
Additional $0.01 per record stored billed monthly,
CAPS AT $1000/month
IN RECORD FEES!
Full Access To All Validiform Features
 Educational Tutorials Provided
Early Access to Updates
Limited-Time Pricing Opportunity
Around The Clock Customer Support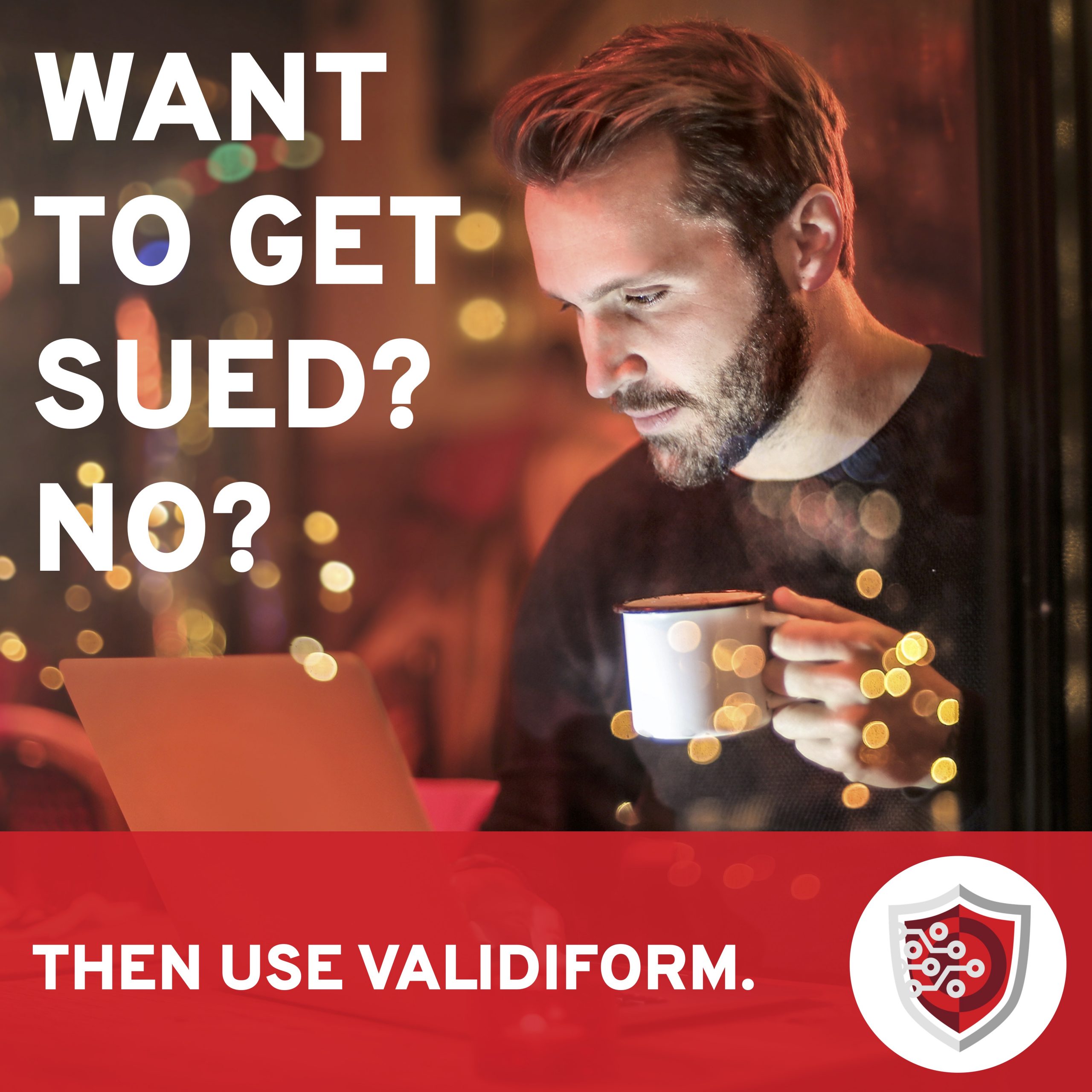 Made By Affiliates,
For Affiliates.
Our address
956 3 Mile Rd NW,
Grand Rapids, MI 49544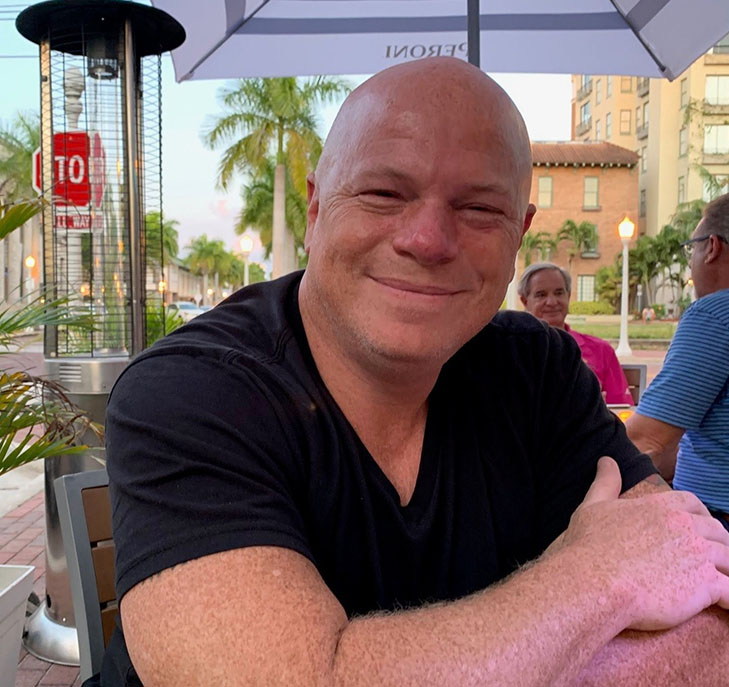 Our address
956 3 Mile Rd NW,
Grand Rapids, MI 49544