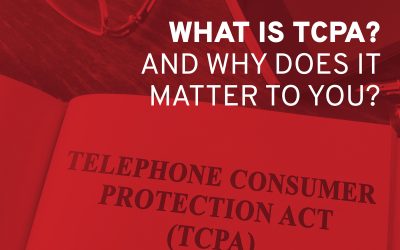 You need to know about the Telephone Consumer Protection Act (TCPA), or it could cost you untold...
read more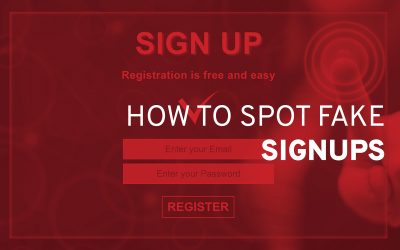 Collecting customer email signups is one of the most important and basic ways to connect with new...
read more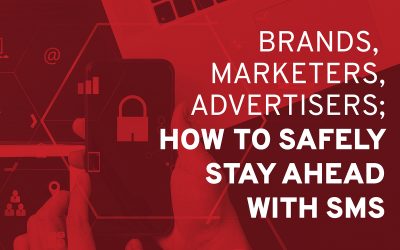 So you're hearing the buzz about "SMS campaigns", and you decide to try one of your own. You come...
read more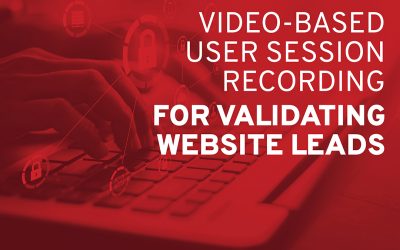 It's a sad fact, but every form of digital marketing is susceptible to some type of fraud. Where...
read more
Our address
4953 Vine Street
San Diego, CA 92465
Send us a mail
info@mycomapny.com